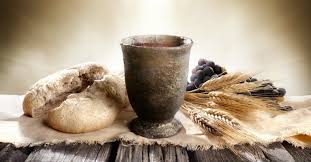 TRAFFIC LIGHTS AT ORANGE UPDATE BELOW.
WORSHIP,  TEACHING & COMMUNION 
9:20am    Join us to PRAY – All Welcome (First room off the corridor)
10:00am   Praise, Worship & Communion
9th January – Tony Graham – "Lose Your Life To Save It"
16th January– Nevin Beukes – "Forgivable and Unforgivable Sin?"
23rd January – Malcolm Little – "Gentle Strength" 
30th January– Phil Cullen – "Give … And it Shall be Given You"
Kidzone classes provide Bible teaching and activities for children from preschool through to early Highschool age.
Creche is always open for infants and the Playroom for young children.