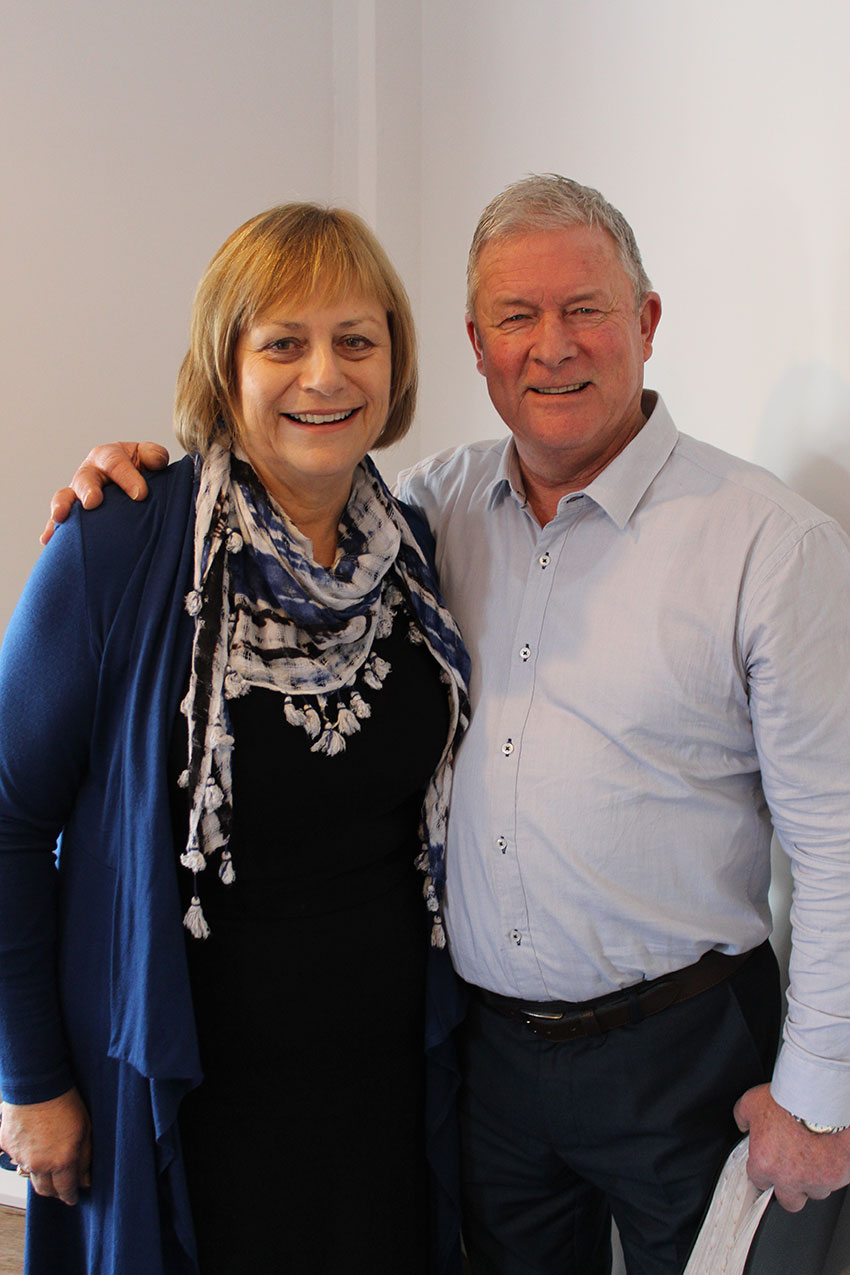 Frits & Alison van Echten
Elder
We were both brought up in Christian homes. We have been married for over 40 years and have four children and five grandchildren. Our Christian journey led us to Church on Vogel in 1997. The loving, non-judgemental attitude of the people and their desire to honour God and faithfully teach His word from the Bible is what drew us into this church family. We are both keenly involved in various aspects of church life at COV.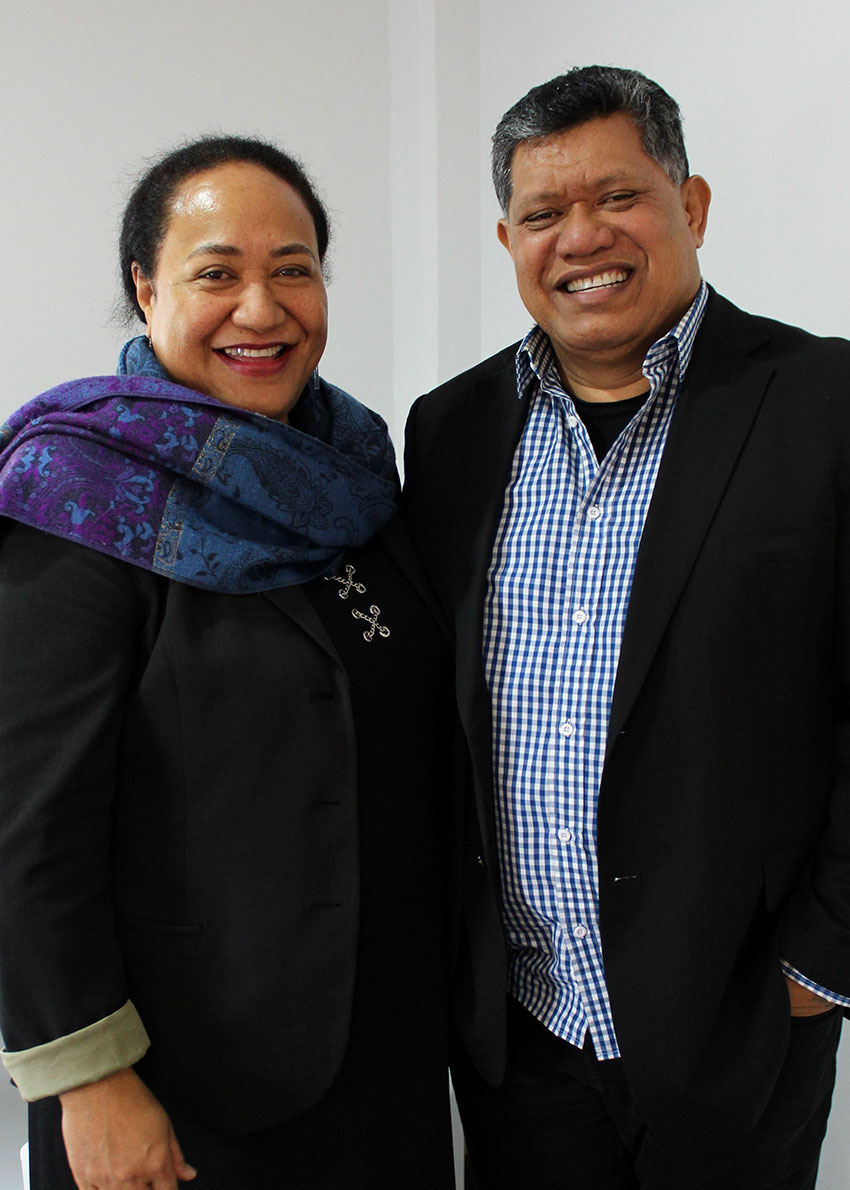 Tasa & Sesimani Havea
Elder
Tasa & Sesimani Havea are originally from the Kingdom of Tonga. They have three children (one boy and two girls). The Havea family loves God and loves serving not only in the church family but also in the wider Christian community.
They are involved in leadership of the International Student Ministry. The family love sharing the gospel whenever an opportunity arises. Tasa works as a Scientist at Fonterra and Sesimani works as a Researcher & Tutor at Massey University.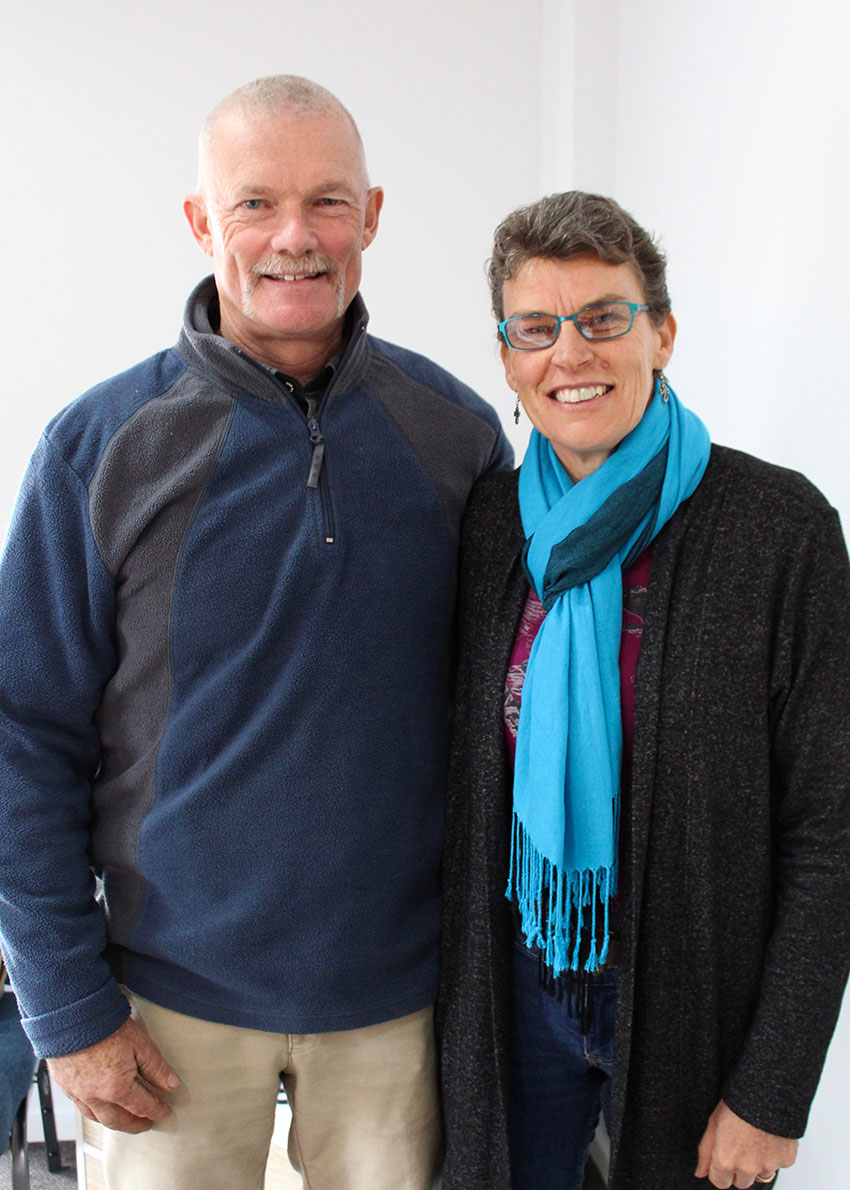 Adrian and Irene Graham
Elder
We have been married for 32 years and have 6 children aged 27 to 14.  We came to faith on the same day in 1989 and have lived and fellow-shipped at many different churches around NZ. We began fellow-shipping at Church on Vogel in 2015 after moving back to the Manawatu to be closer to family. We have thoroughly enjoyed the strong focus on Gods Word and truth and the family atmosphere at COV.  Family is very important to us and it has been a real blessing to see how COV has grown our children in their walk with the Lord. We have a passion for overseas mission and look forward to seeing COV continue to reach out into the local community as well as overseas.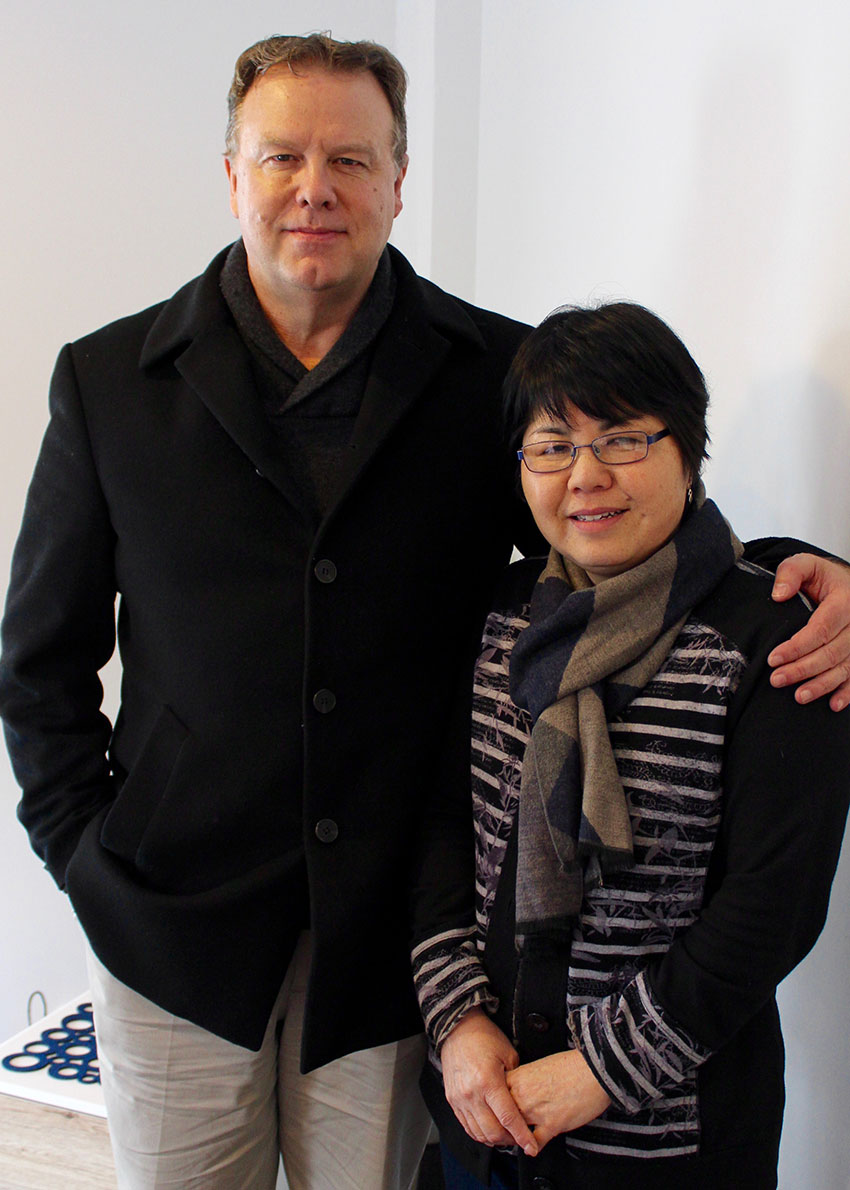 Tony and Toshiko Martin
Elder
Tony attended a Youth With a Mission Discipleship Training School (DTS) in Hawaii in 1983. He spent the following seven years helping lead a local DTS based in Palmerston North, which embarked on short term missions trips to Tonga, Japan, Philippines, and around New Zealand. Tony and Toshiko met on Tony's second Japan outreach and were eventually married in 1987. Tony and Toshiko were members of Gateways Christian Fellowship for many years. They lead the young adults ministry there for four years. More recently they joined Church on Vogel and helped launch the "Commissioned" young adults ministry—which they continue to oversee.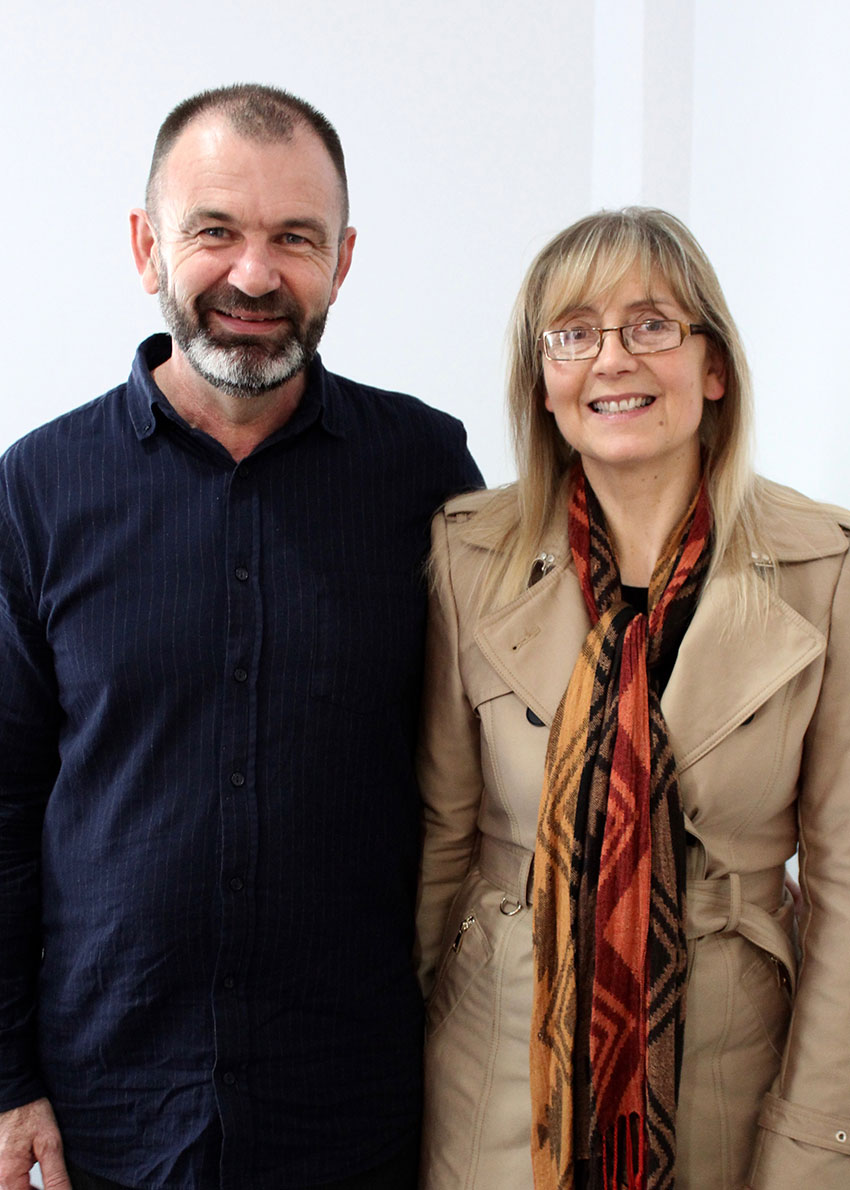 Andrew & Sonja Mitchell
Senior Pastors
In 2012 I (Andrew) began a 2-year internship with Pathways Bible and Mission College. At that time, Sonja and I had been married for 26 years with six children aged between 12 and 22 years. We had been running our own firewood retail business for nearly 20 years and had been members of Gateways Christian Fellowship in Palmerston North for 22 years. Through my involvement with Pathways we were asked to consider a pastoral position at Church on Vogel. As we sought God we both felt an unmistakable call so in April 2013 we stepped out of our comfort zone and became part time pastors. In 2015 we sold the business and went full time. Church on Vogel is full of exciting challenges and great opportunities. We work with a wonderful team of very supportive and forward looking elders. We feel very privileged to part of what God is doing in Roslyn and in the wider Christian community.
Nevin & Nicky Beukes
Assistant Pastor
Nicky and I first met at Pathways Bible College in 2015, and later married at the start of 2019. We both feel strongly called to cultivating a vibrant Christian community where all people are welcomed, can freely journey into the things of God and His word, and are taught how to be faithful disciples of Christ who help disciple others. Nicky is the receptionist and administrator for PKF Rutherford's Accountants, and whilst I work part-time as Assistant pastor, I am also continuing my theological study. I am currently at Ridley Theological College (Melbourne, Australia) finishing off my Master of Theology.