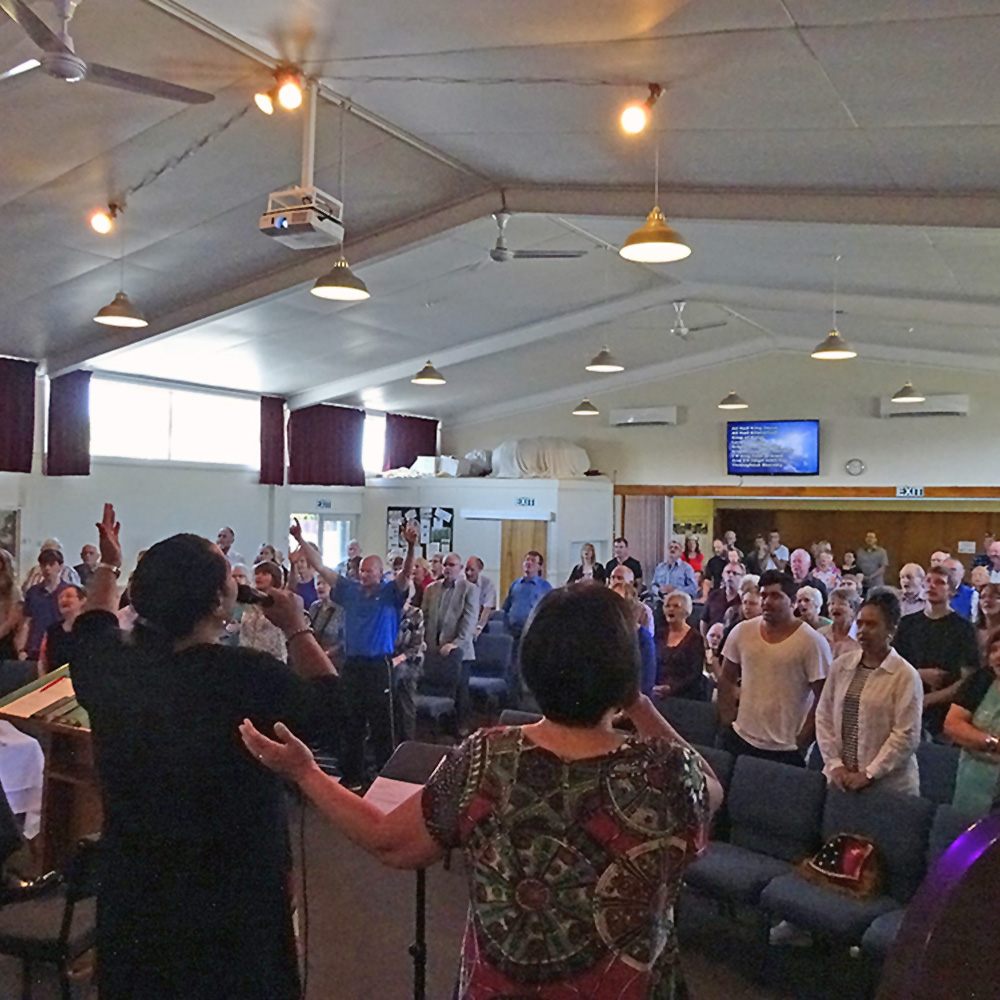 Hayden Little is responsible for the overall running of the Sunday Morning Worship Services.  A big part of this is leading and coordinating the music team.  We believe that Sunday mornings should cater for all age groups so that all people in our church family feel valued.  Our Sunday morning ministry represents this with a variety of different preachers/teachers from across the generation.
We also have a good mix of traditional hymns and more contemporary songs again led by a variety of worship leaders covering different age groups and styles. In conjunction with this we have a young adults worship team that sometimes leads us on a Sunday morning.  This means that each Sunday can be quite different from the next.  We believe that this variety is one of our strengths. Every Sunday we gather around the communion table as we recognise that the reason that we gather together is to remember the death, resurrection and ascension of Jesus Christ.  He must always be at the centre of all that we do.
The sound system, computer and technology is overseen by Tony Martin.