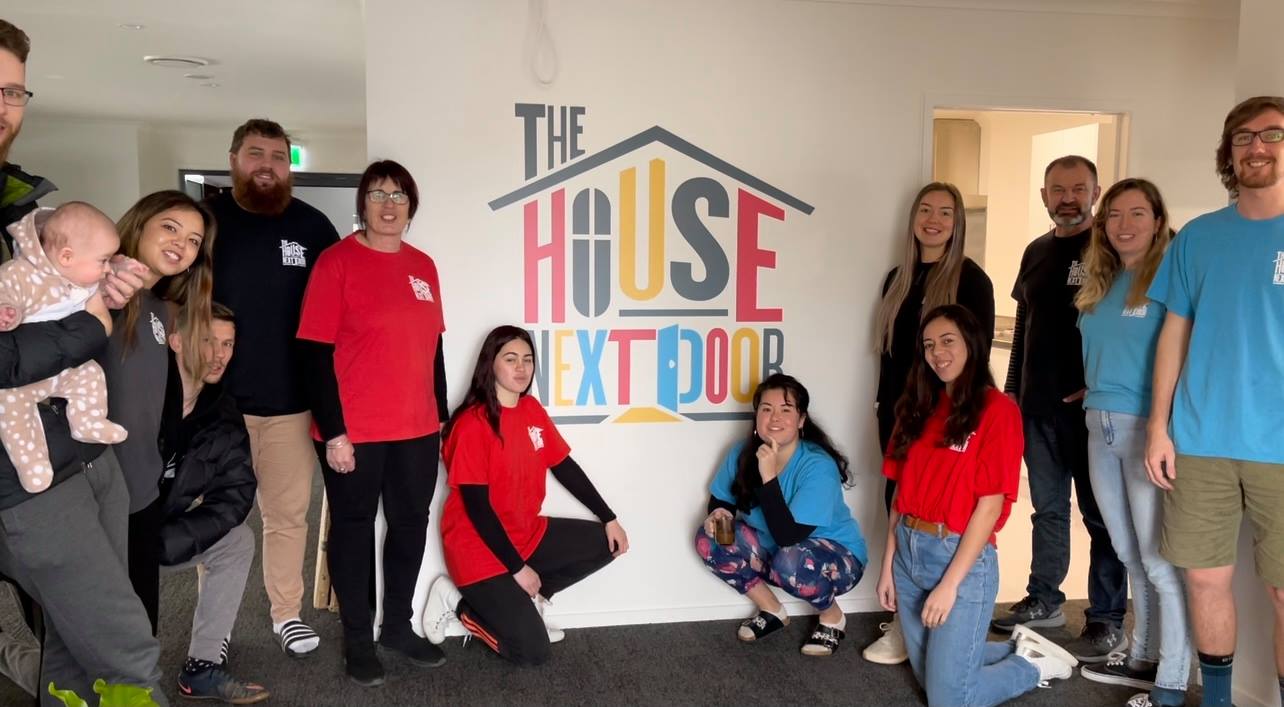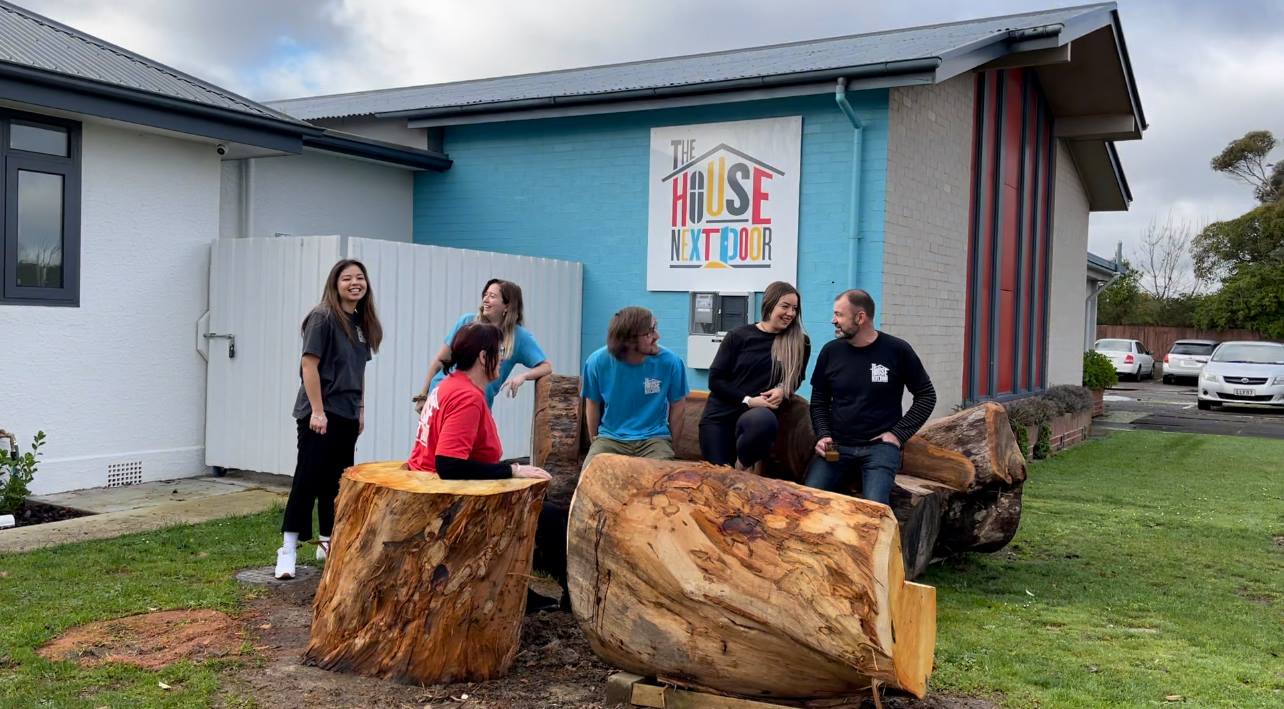 The House Next Door
COV have embarked on a development programme to reach out into our community. This work has commenced with visitation of the homes in the area and helping at the local school in several different roles. We found that there was a need for supervised community rooms. COV have prayed about the project and many things have brought us to the stage of developing the property next door to have a supervised place for the youth of the community and at the same time expand our present facility. The community house will also be used by the church as Sunday school rooms and a gathering place for youth group.
Our vision would be to see the facility fully used so that the word of God can be spread into our community so that people may have the opportunity to hear the Gospel and respond. The facility will also have work rooms, offices and a kitchen with a patio area outside. The kitchen will also serve the church. As a caring church we saw a need in the immediate vicinity of our church and this need has prompted the expansion of our facilities.
Other groups have also seen the need such as the police and the council and with their prompting we have responded. We intend to sow the seed which God will nurture and harvest. With the Church joined to the community house we expect that people from the community will feel at home and come on into the services that the church provides and there they will hear the word of God and we trust that they will be saved from their sin.