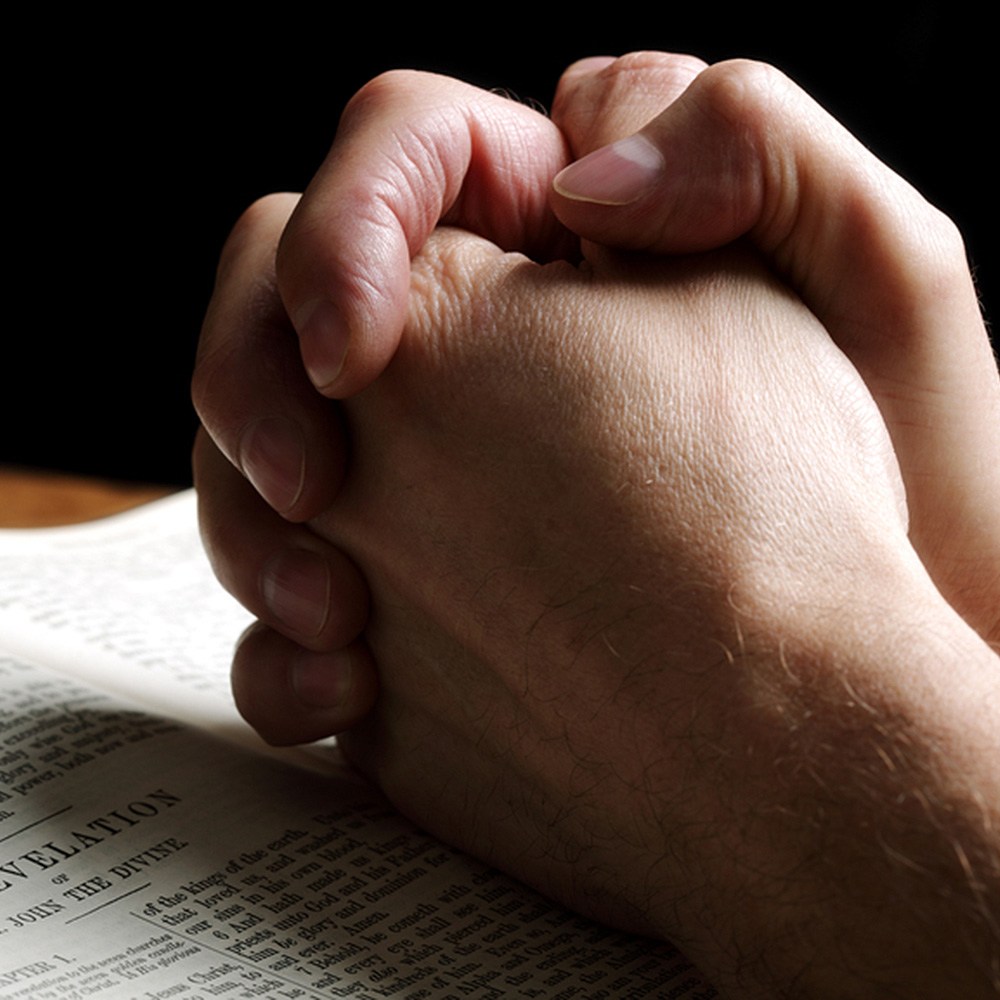 Andrew Mitchell oversees the prayer ministry. As Psalm 127:1 affirms, "unless the Lord builds the house we labour in vain."
We believe that seeking God for His guidance and direction must be at the very heart of all that we do. We have a number of corporate prayer opportunities which are held at the church. We would encourage as many people as possible to take advantage of these.
Every Sunday Morning at 9.30am before the service at 10am.
Every Friday Morning between 6.30am and 8am.  Start your day with prayer, come join us before work.
Every second Tuesday between 12.15pm and 1.45pm.  We encourage people to come in their lunch break even if they can only join us for half an hour or so.
The first Monday night of the month from 7pm to 8.30pm.
As part of our prayer ministry Viv Sandbrook oversees our prayer chain where urgent prayer needs can be communicated throughout the church family.
| | | |
| --- | --- | --- |
| | Viv Sandbrook | Mobile: 021 039 5819 |
This thought is based on a quote from E.M. Bounds. It is certainly something for us to consider as we contemplate the importance of prayer:
"What the Church needs to-day is not more machinery or better, not new organisations or more and novel methods, but men and woman whom the Holy Ghost can use, men and women of prayer, men and women mighty in prayer. The Holy Ghost does not flow through methods, but through men and women. He does not come on machinery, but on men and women. He does not anoint plans, but men and women, men and woman of prayer."