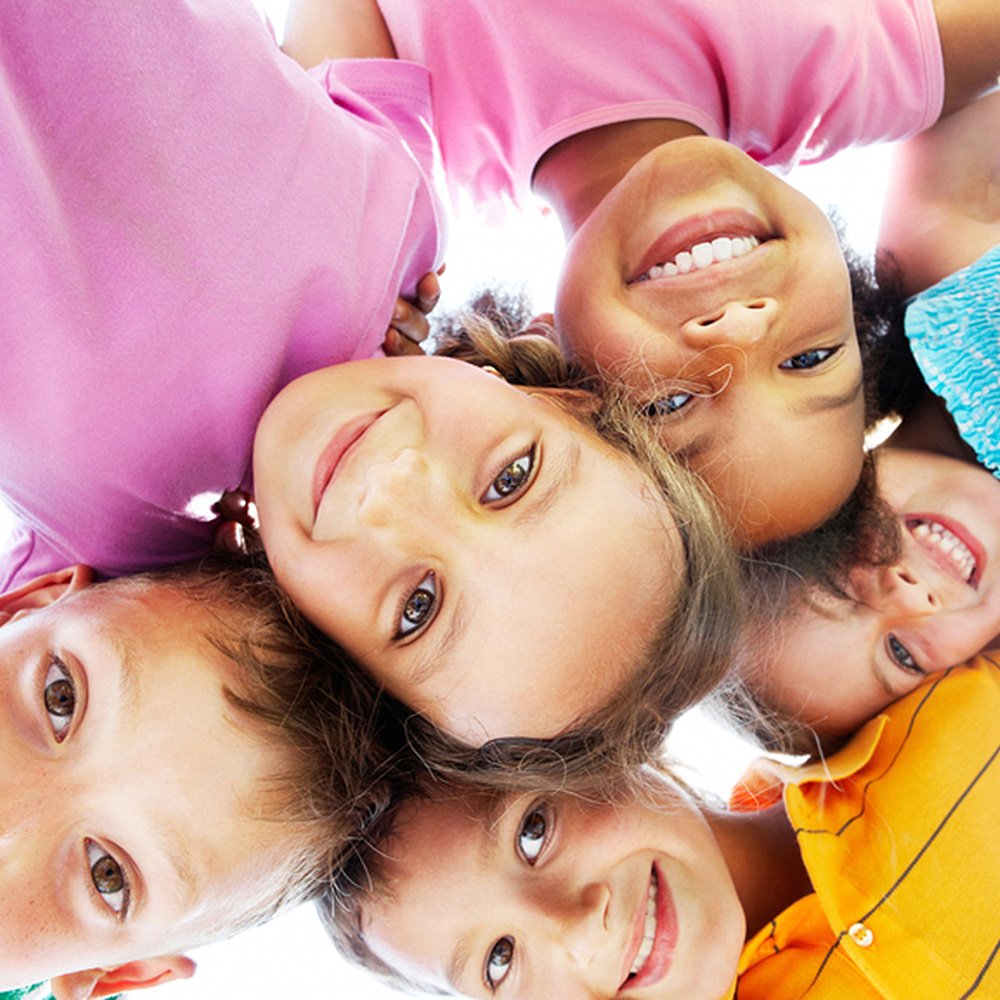 Lilian Rowe leads the Kid Zone team which operates every Sunday morning during the school term. The children join in with the wider church for a time before adjourning to their own programme which runs for approximately 45 minutes – it includes a time of singing and teaching in age appropriate groups using the Scripture Union syllabus.
In conjunction with this, Jason Hockly runs a bible programme for those aged between 10 and 14 years of age who prefer a more age tailored programme over the main service.
Kid Zone Teaching Programme Term 3 & 4, 2019  
(Italics are separate teaching ideas for the creche)
July 28 – August 18 – Travelling in Faith, through the book of Acts.
Theme Verse: For God loved the world so much that He gave His Only Son, so that everyone who believes in Him may not die but have eternal life.  John 3:16
August 25 – September 22 – Joshua – seeing that God has a plan for each one of us.
Theme Verse – Don't be afraid or discouraged, for I the Lord your God, am with you wherever you go. Joshua 1:9
September 22 – October 27 – The Challenge of Following Jesus
Theme Verse: Trust in the Lord with all your heart.  Never rely on what you think you know.  Remember the Lord in everything you do and He will show you the right way.  Proverbs 3:5-6
November 3 – December 8 – God with us
Theme Verse – The Word became a human being and full of grace and truth, lived among us.  John 1:14
For more information, contact Lilian: