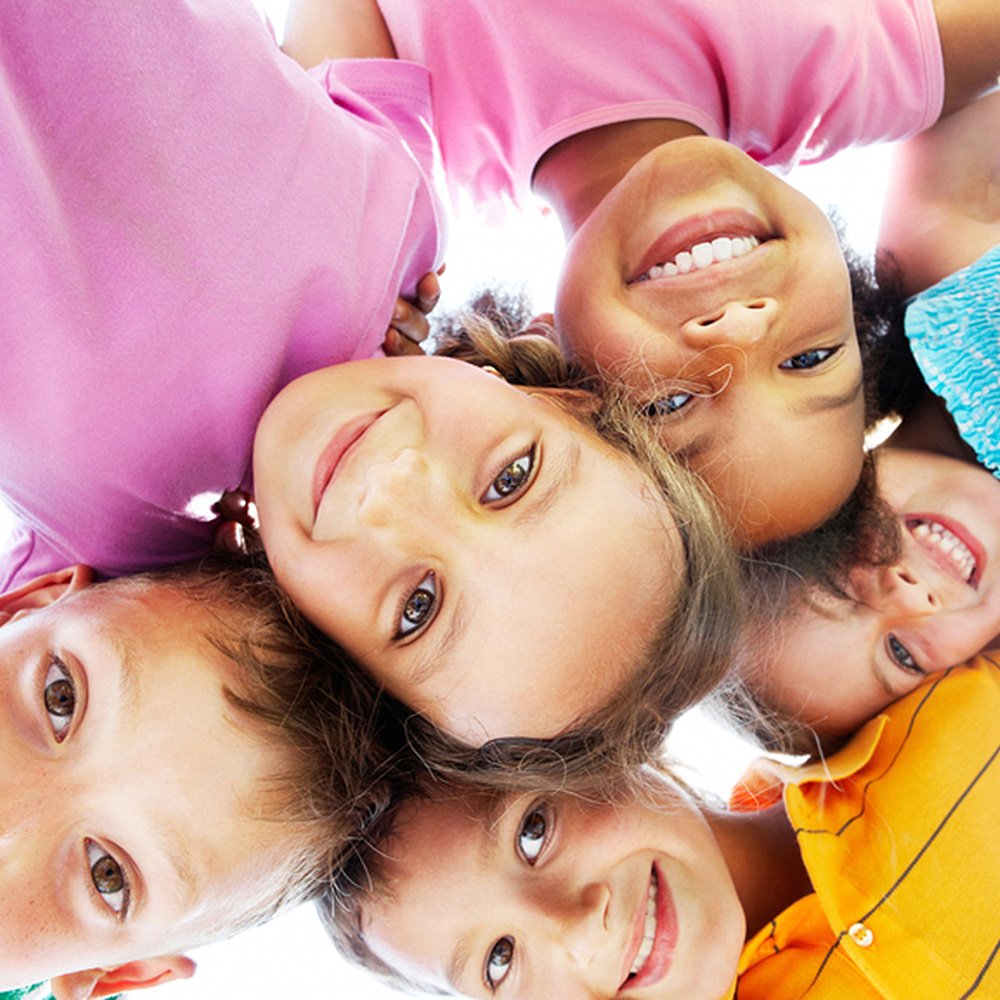 Lilian Rowe leads the Kid Zone team which operates every Sunday morning during the school term. The children join in with the wider church for a time before adjourning to their own programme which runs for approximately 45 minutes – it includes a time of singing and teaching in age appropriate groups using the Scripture Union syllabus.
In conjunction with this, Jason Hockly runs a bible programme for those aged between 10 and 14 years of age who prefer a more age tailored programme over the main service.
Teaching Themes for 2021…
14 February – 7 March Meeting Jesus     
Through Jesus' meeting with different people, we see how God loves and offers forgiveness to each one of us. The call of Matthew would have disturbed any onlooker. What was Jesus doing including one of the hated tax collectors in his band of disciples, both a rip-off merchant and collaborator with the Roman army. The meeting with the Canaanite woman is even more surprising for here Jesus seems harsh and exclusive – if we had Jesus tone of voice and facial expression it might look different. He is not pushing her away but drawing out deeper faith and understanding. The rich young ruler is also problematic as wealth was seen as a sign of God's blessing but Jesus says that it is a barrier to faith. Doing things God's way isn't always easy but always rewarding. We all have choices to make. And so the challenge for us is to understand to what extent we demonstrate the inclusive nature of God's love and how we will help our children to see that for themselves.
14 March – 11 April Easter Challenge   
Throughout Jesus ministry we get clues as to the purpose of his earthy life. And these are what we will be looking for as we study the accounts of his entry to Jerusalem, the Passover meal that he shared with his friends and then as he revealed himself to those with whom he was walking to Emmaus.  And the challenge for us all is that we share the good news of the living Jesus with those with whom we interact.
For more information, contact Lilian: