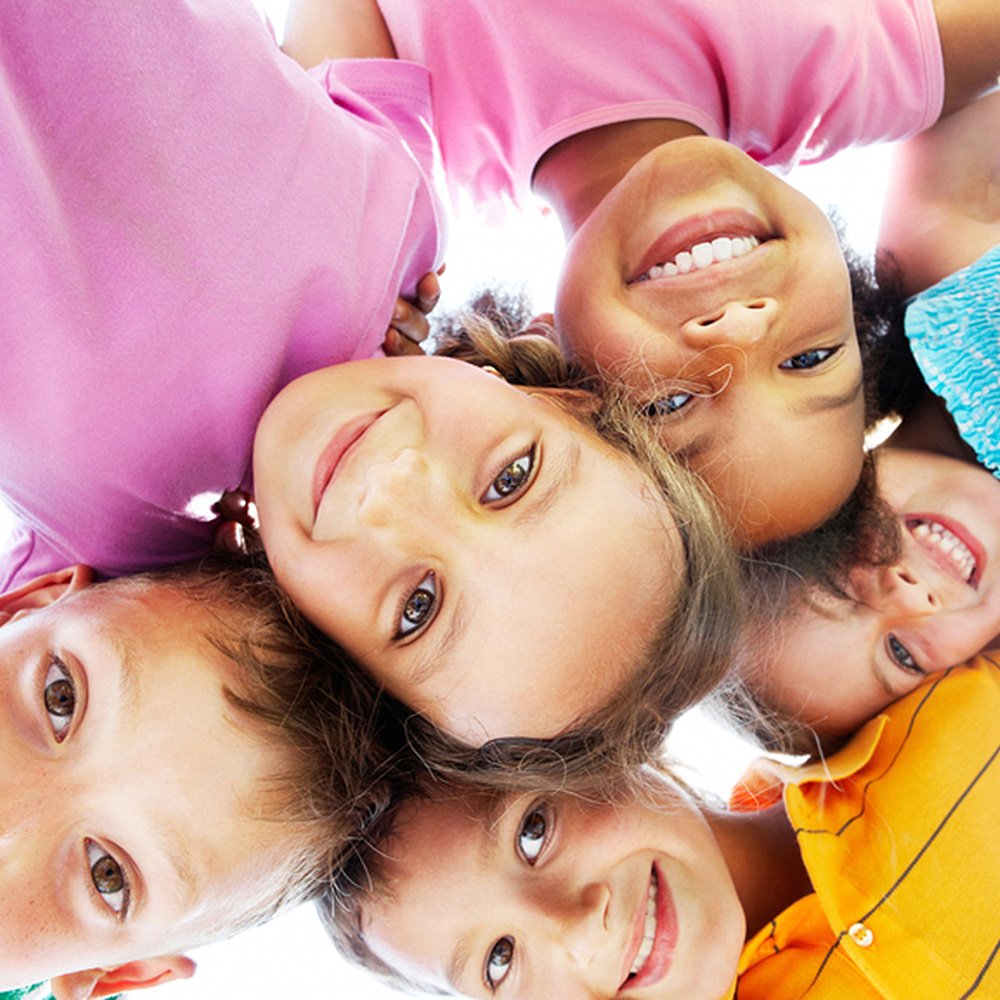 Lilian Rowe leads the Kid Zone team which operates every Sunday morning during the school term. The children join in with the wider church for a time before adjourning to their own programme which runs for approximately 45 minutes – it includes a time of singing and teaching in age appropriate groups using the Scripture Union syllabus.
In conjunction with this, Jason Hockly runs a bible programme for those aged between 10 and 14 years of age who prefer a more age tailored programme over the main service.
Teaching Themes for 2020
21 June – 9 August
David a New King
David's life is a mix of success and failure – which makes him someone with whom we can easily identify.  Not only did God choose and establish him as king but he promised that his descendants would reign forever. Despite God's promises and David's great successes, David slips up badly. The challenge is for us to be prepared to face up to our sinful actions and their consequences and confess our failure to God, as did David remembering that God is always ready to forgive and restore. The building of the Temple shows something of the awesomeness of God who is also with us in our daily lives and for Solomon the consequences of forgetting God.
16 August – 6 September
Jesus in Command Red 
In this series we are left in no doubt that Jesus is very special.  In controlling the weather and feeding multitudes, Jesus is acting as only God can (NB OT examples)  These stories give us an insight into the character of Jesus and the way that he relates to others and challenge us to increase our faith. The temptation is to lives as though we are independent and can manage on our own but this will undermine our relationship with God.
13 September – 25 October (2 week holiday break within)
Nehemiah and Zechariah
The first Jews to return to Israel in 538 BC, after their time in exile, were a small dispirited group lacking motivation.  Haggai and Zechariah encouraged them to rebuild the Temple and restore worship. 100 years later Nehemiah, still in exile and an important official in the Persian court, responded to God's call and went to help by rebuilding the walls of the city.
Both Nehemiah and Zechariah were convinced that God was at work and that through him the people could achieve what they could not do on their own.  Let's expect this series to build our confidence in God and our faithfulness in working for him.
1-29 November
Christmas Praise
In this series we explore the well-loved Christmas story through the praises of those who saw it happen. In Zechariah's song look for what he says about the character of God, the nature of God's promise and how it is to be fulfilled. Mary's song has similar themes but she also shows her own faith and willingness to go with God's plan. The angels celebrate the goodness of God – how might we recapture the joyful praise of the angels and Simeon's song shares with others the ideas of praise and salvation. Simeon sees that Jesus is not just for Israel but for all people.
For more information, contact Lilian: