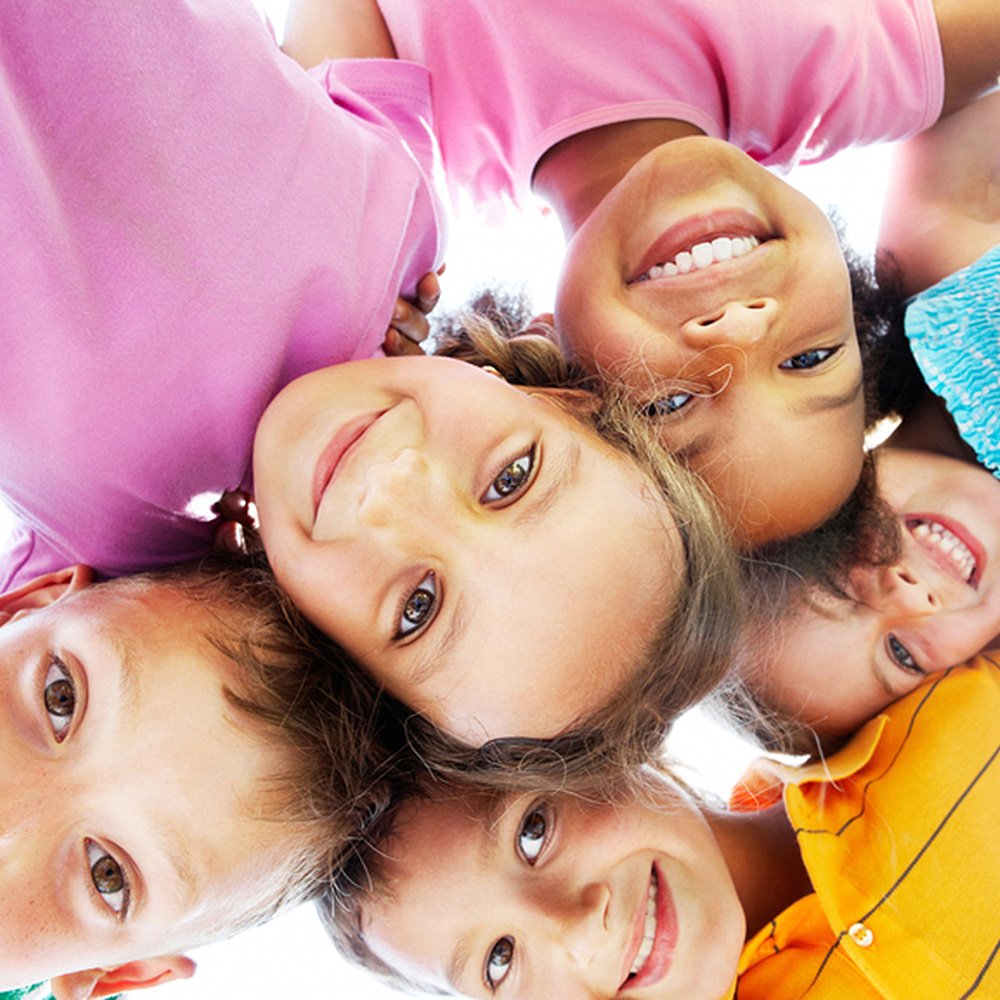 Lilian Rowe leads the Kid Zone team which operates every Sunday morning during the school term. The children join in with the wider church for a time before adjourning to their own programme which runs for approximately 45 minutes – it includes a time of singing and teaching in age appropriate groups using the Scripture Union syllabus.
In conjunction with this, Jason Hockly runs a bible programme for those aged between 10 and 14 years of age who prefer a more age tailored programme over the main service.
Teaching Themes for Term 3, 2021…
God is with Jacob –  August 29 – September 26
Continuing the amazing stories of God's faithfulness. Jacob learns that God is faithful and can be relied on at all times wherever he is and in whatever circumstances he finds himself, culminating in ultimate rejoicing as he discovers that his beloved son Joseph is alive and well and that God uses him to bless.
During COVID Levels that prevent us from attending Church together, activities are suggested for the children during the online service.
For more information, contact Lilian: