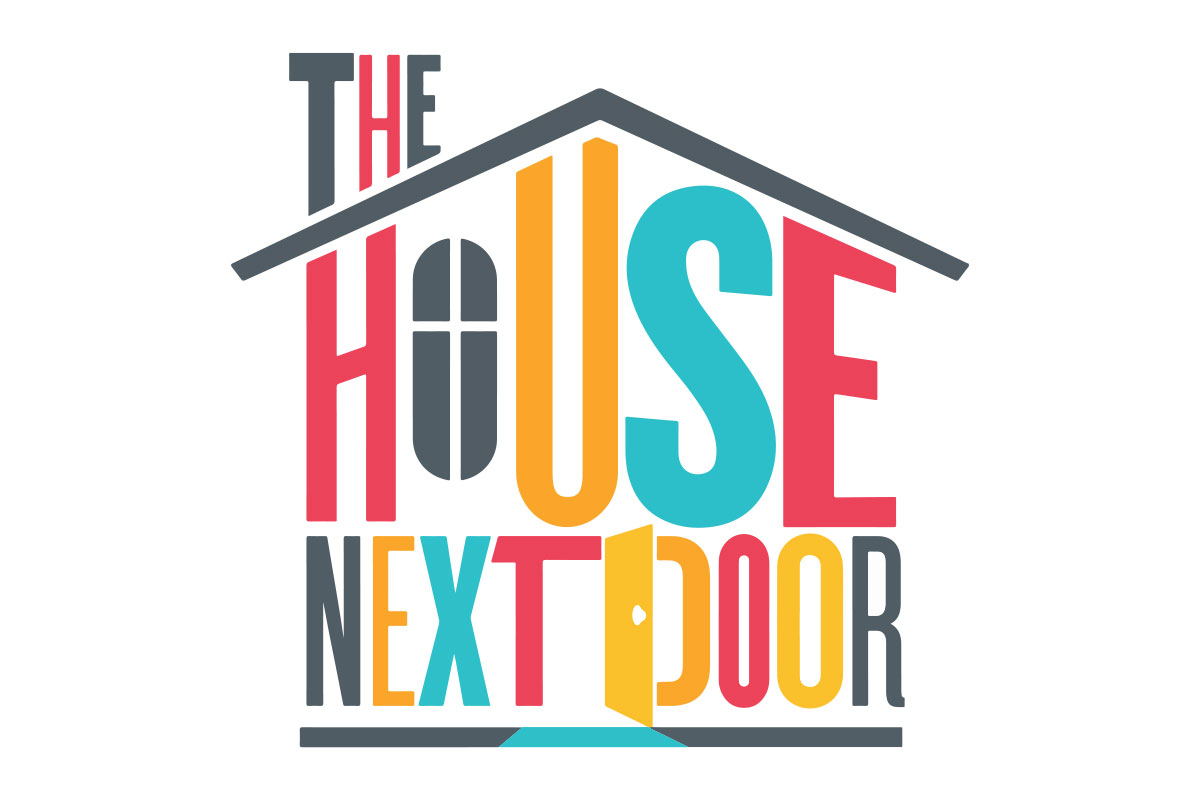 We are excited to announce the opening of the House Next Door.
The official community opening is Saturday July 24th at 11:00am. Come and enjoy the fun with many from the local Roslyn community.
There will also be an official church opening service on Sunday July 25th at 10:00 am. When Andrew and others will share the vision. At the end of the service we will have a "ribbon cutting" ceremony (between our existing auditorium and the new HND facility) with a church lunch afterwards.